Istoriya Slavyanobolgarskaya  is a book by Bulgarian scholar and clergyman Saint Paisius of Hilendar. Written in 1762, it is considered Saint Paisius of Hilendar's greatest work and one of the most influential pieces of the Bulgarian revival, as well as the first work of Bulgarian historiography. Paisius' motivation to write this piece of literature was to ensure that a "nation with a glorious past has the right to a splendid future".

SLAVONIC-BULGARIAN HISTORY


BOOK I.

THE ALPHABET OF PLISKA AND PRESLAV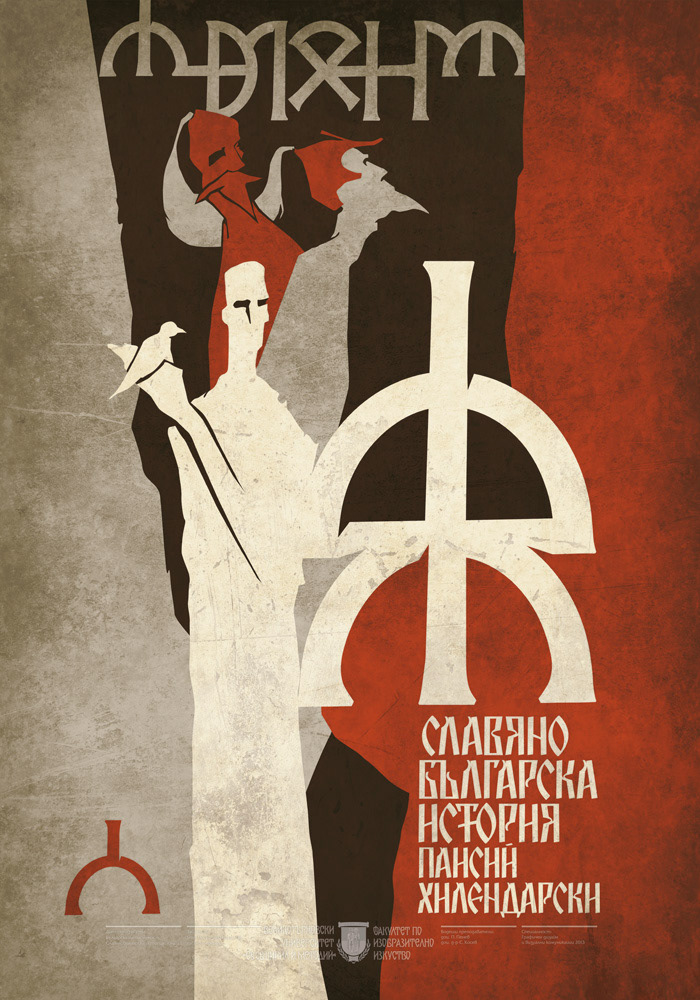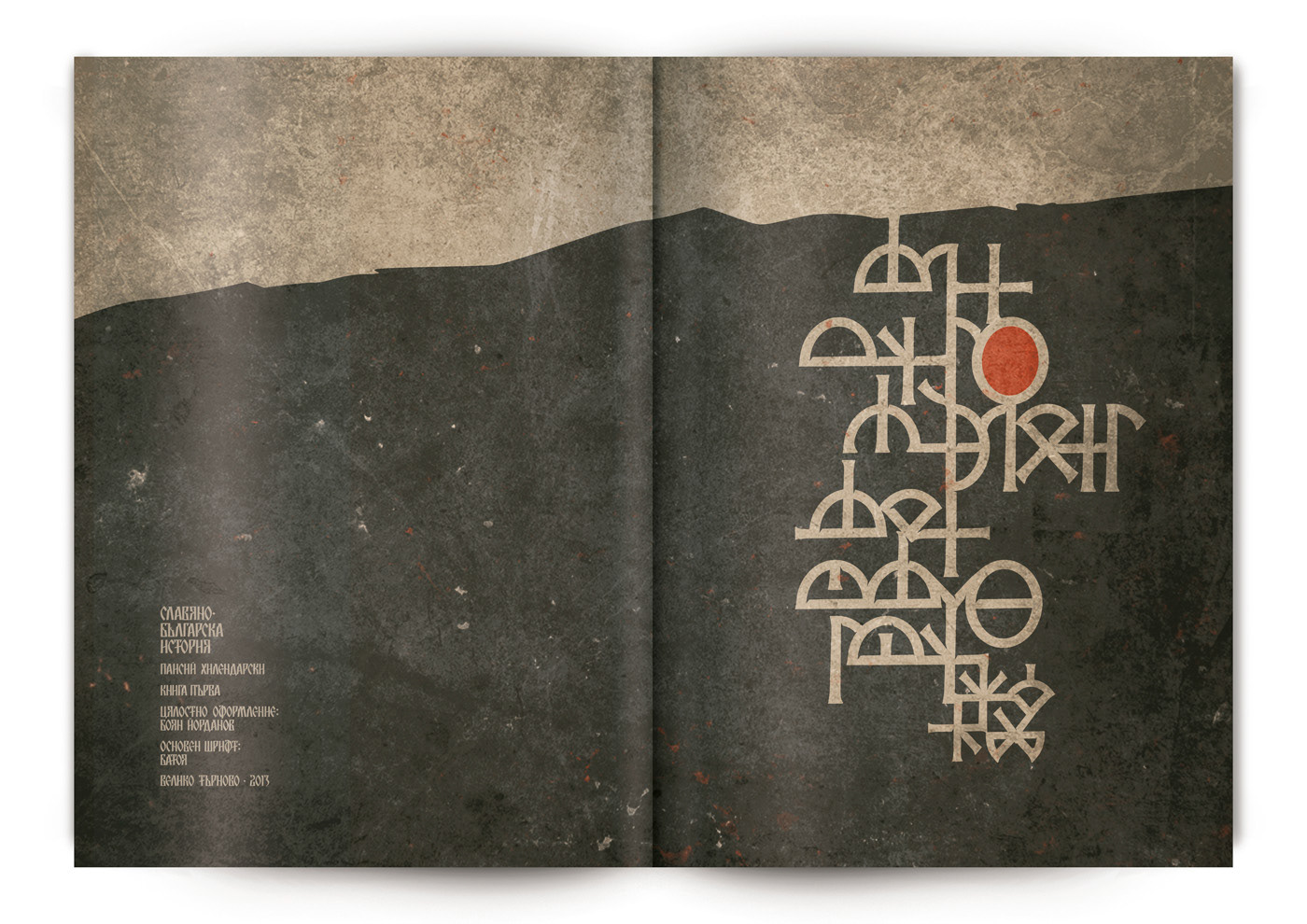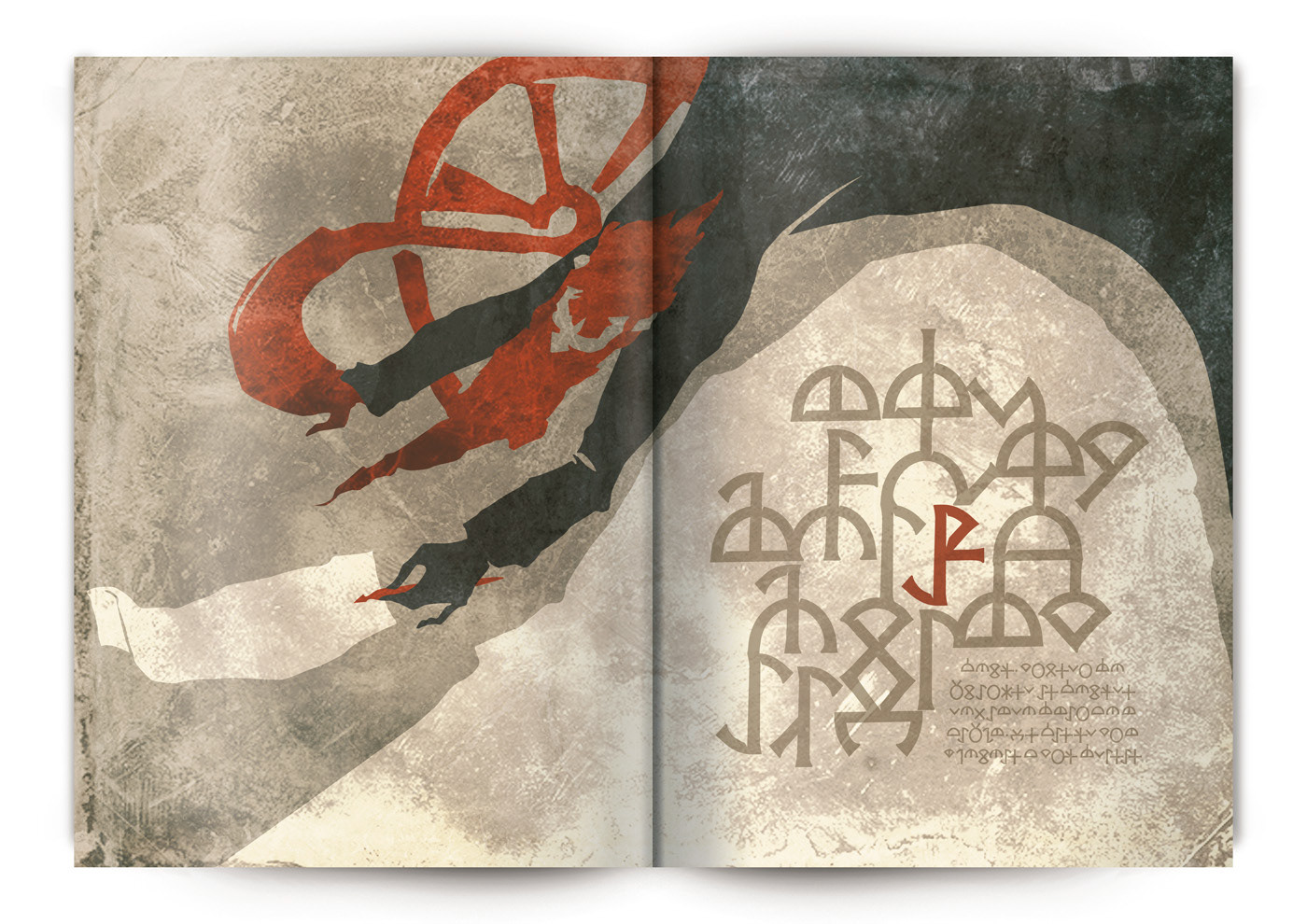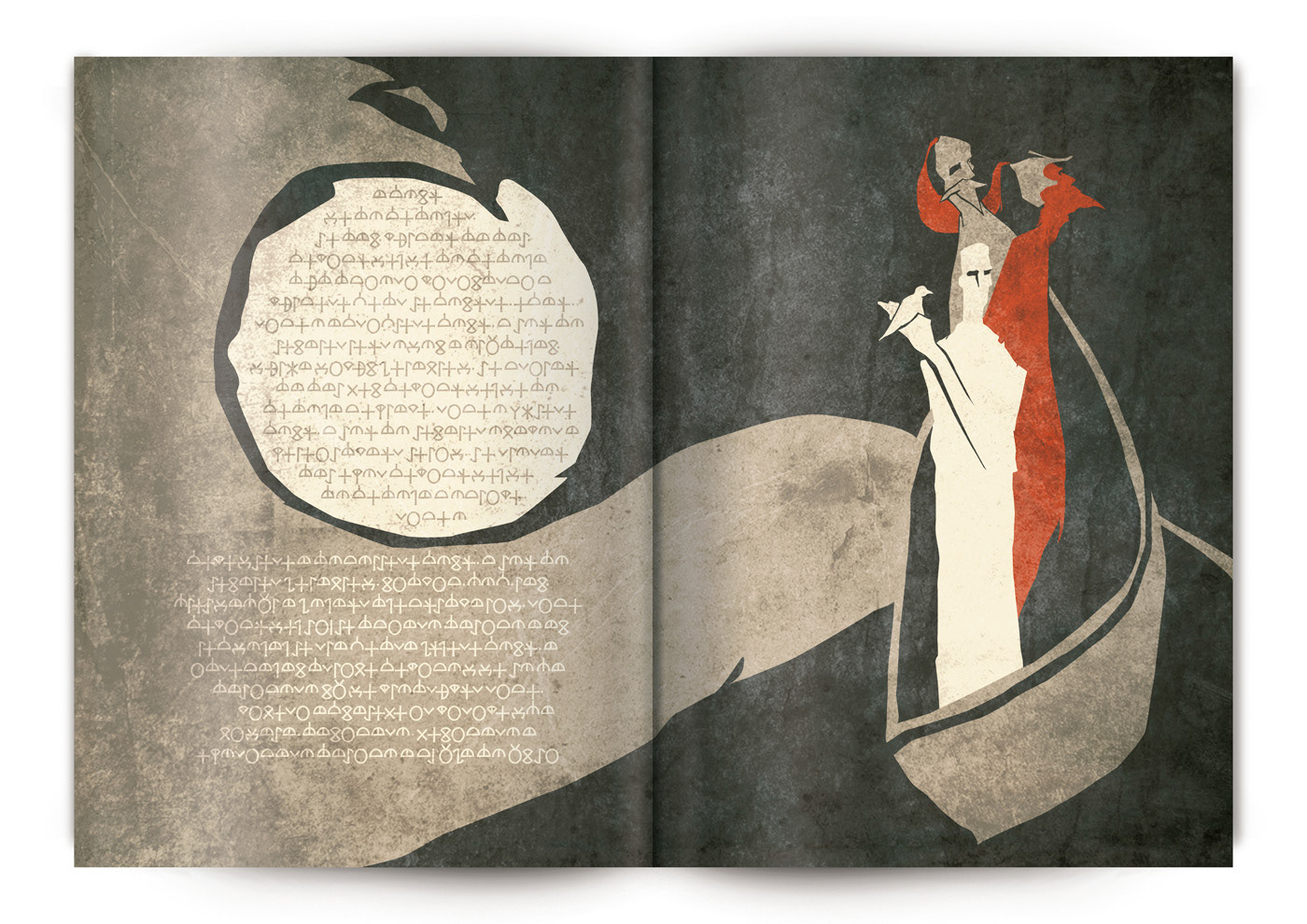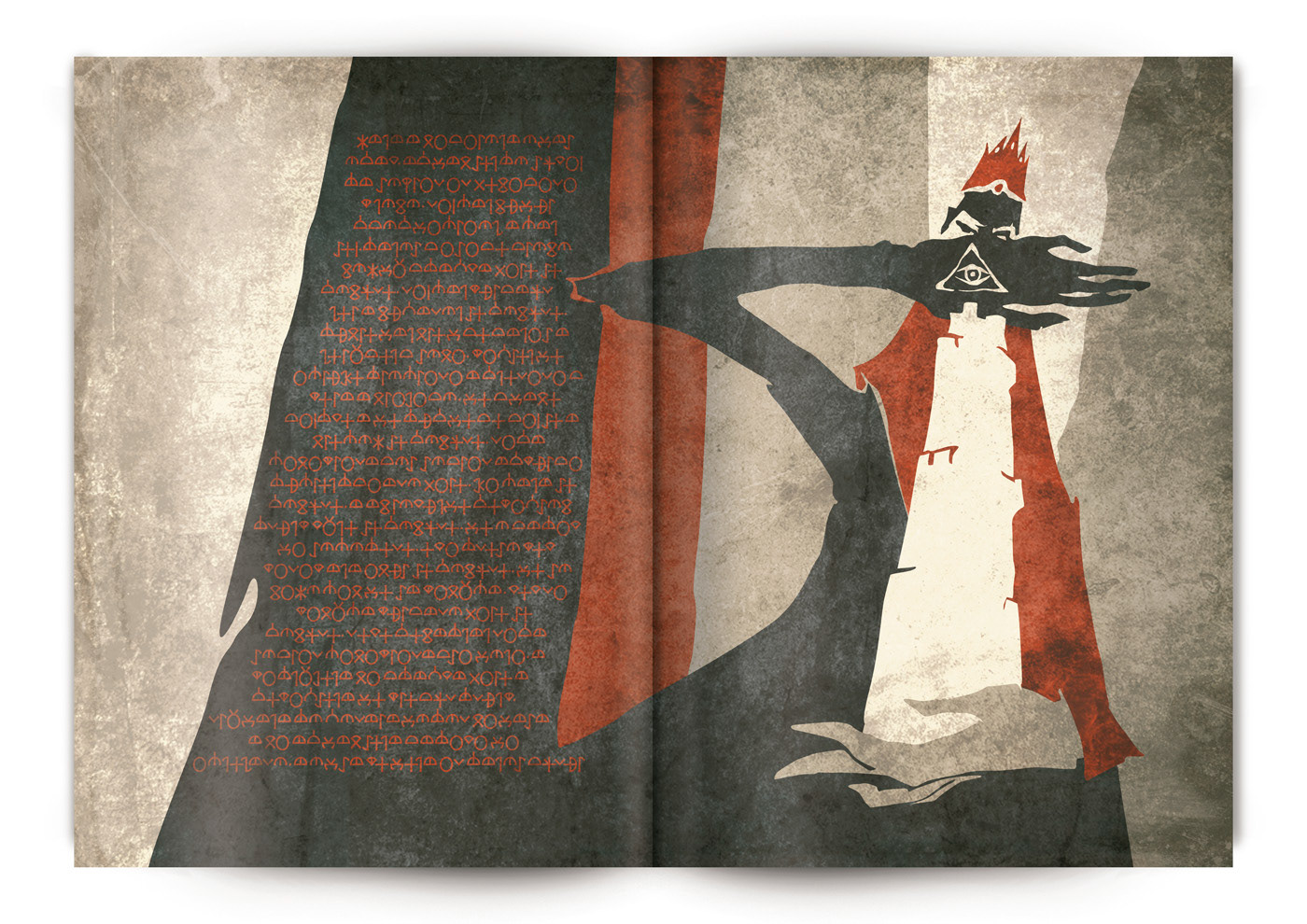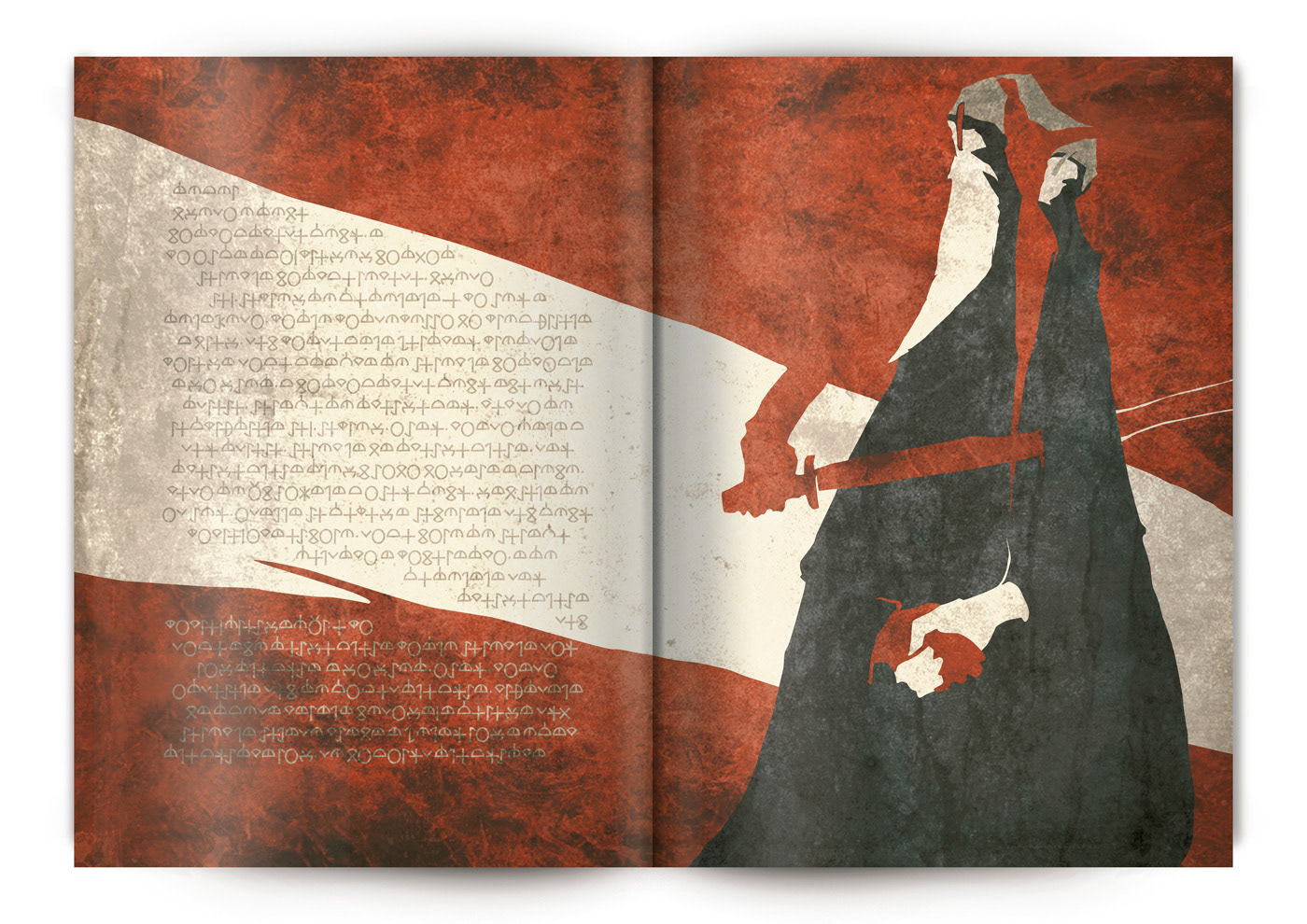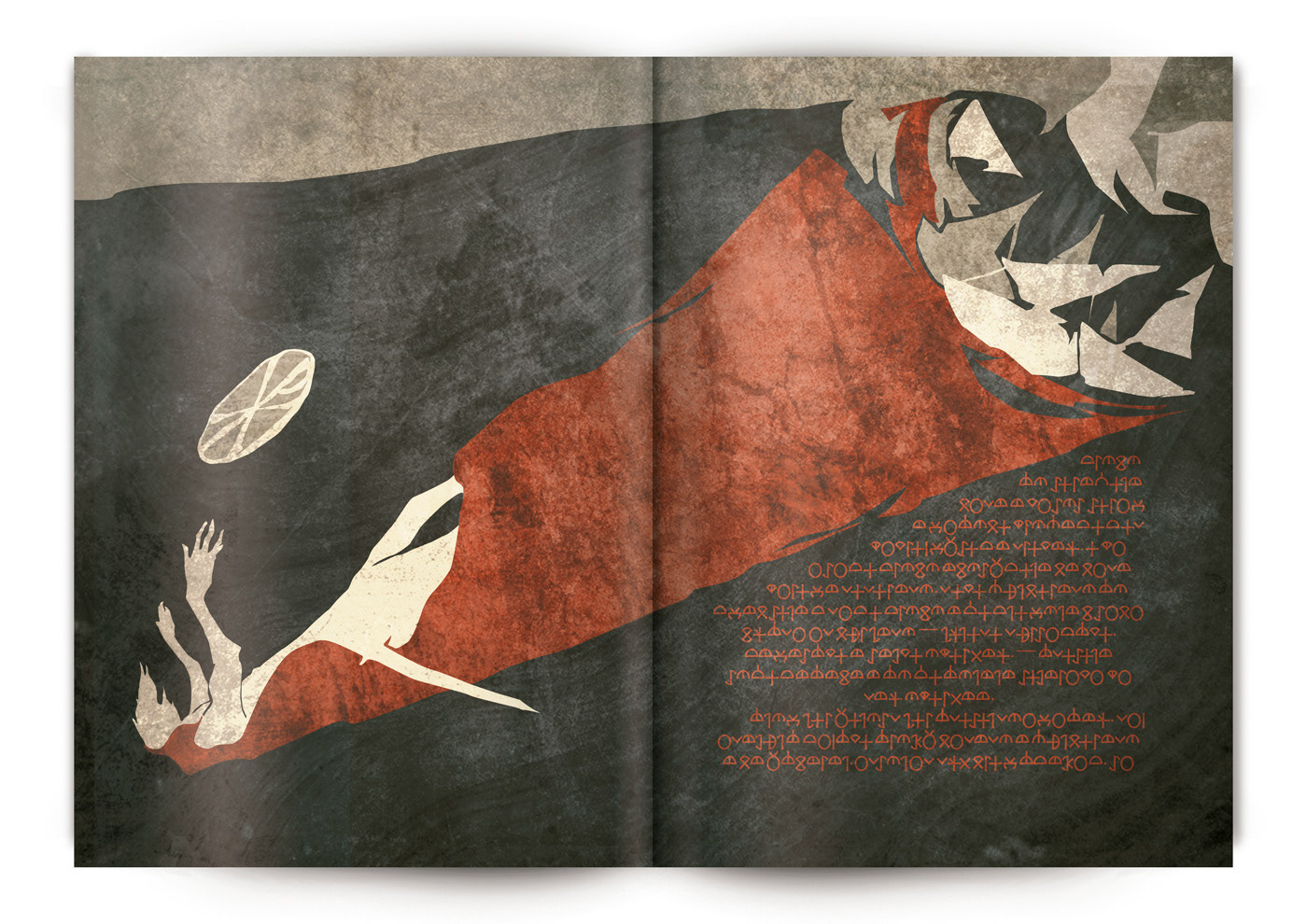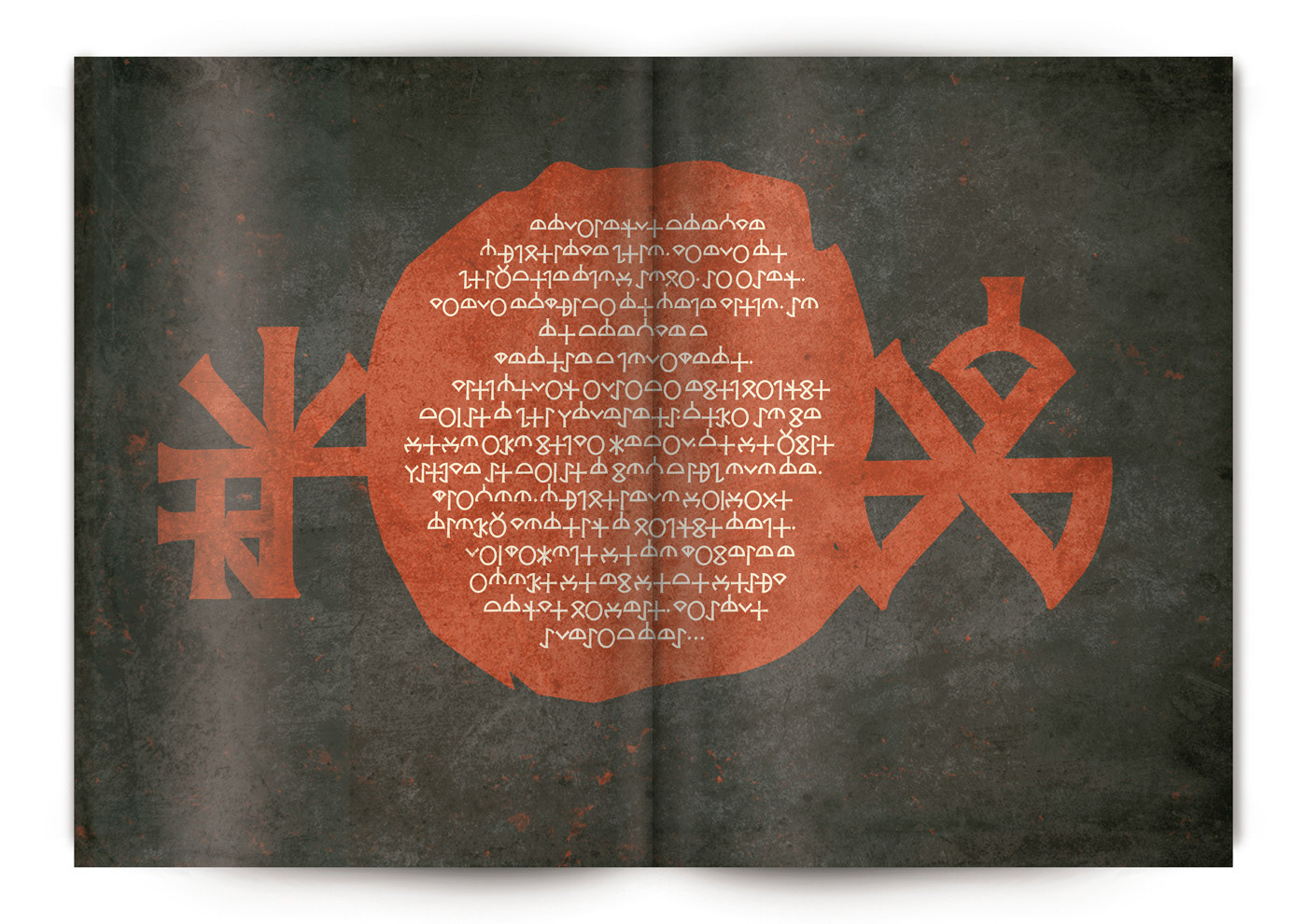 SLAVONIC-BULGARIAN HISTORY


BOOK II.

THE HOLY BROTHERS  AND KINGTOWN TАRNOV