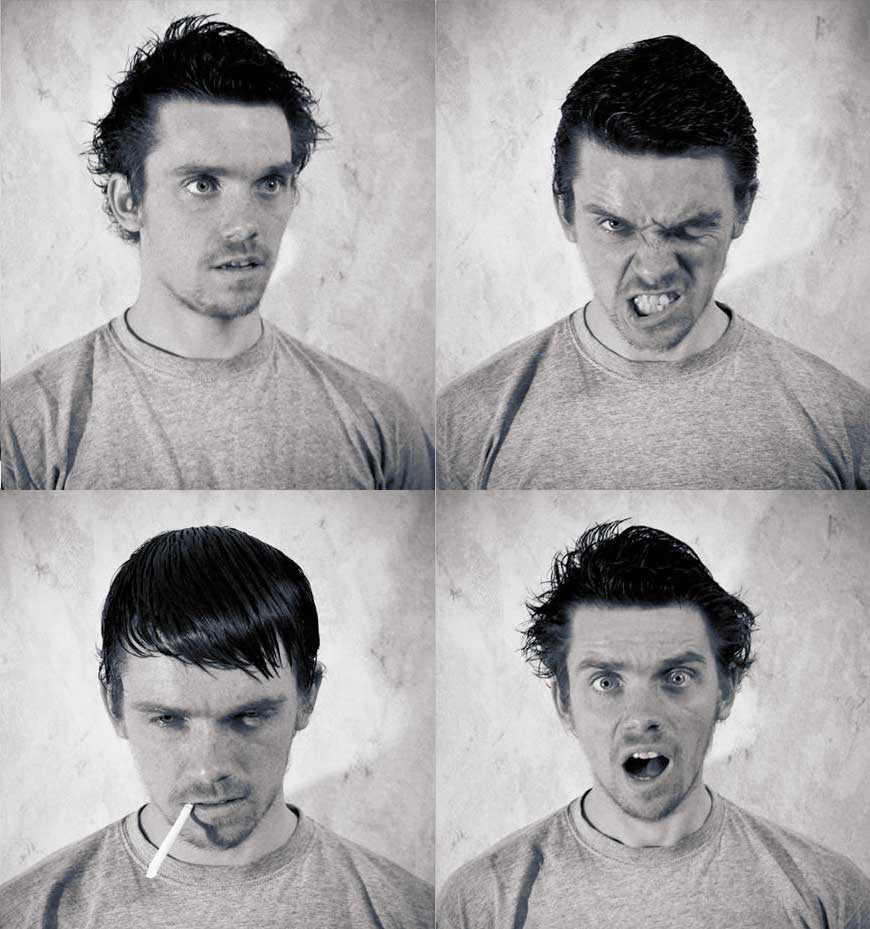 2D artist | Boyan Yordanov | 21 aug 1989, Bulgaria
I've been drawing since the day I could hold anything that can leave a mark, and started teaching myself to draw digitally in 2006.
Although I was born in Blagoevgrad and have studied at The Faculty of Fine Arts in Veliko Tarnovo University, I've lived and studied all over the world, including Poland, Malta and Czech Republic. Upon finishing high school of mathematics in 2008, I studied graphic design in VTU (Bulgaria) for my BA and MA and traveled to study book design at the 
Academy of Fine Arts (ASP) in Krakow
, Pl.
I am currently the author and illustrator behind the comic "Blackcloak The Brave" and "Irna The Unborn", part of Studio Mechka, Art Nation and an aspiring mentor in CG Zen. 
Now I'm based in Sofia, Bulgaria, and living with my lovely spouse Simona.